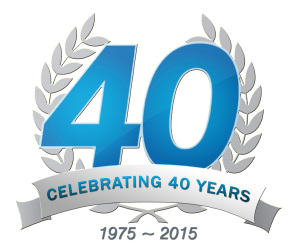 Cumbey & Fair, Inc. is a progressive firm based in Clearwater, Florida providing quality land survey and engineering services since 1975. The firm's focus is to provide quality service and products, maintaining the highest professional and ethical standards in the process, as the general public is our ultimate client.
The firm is a diversified professional organization that is 41 employees strong offering services in the field of civil engineering, traffic, land planning, construction surveying and construction supervision. With 6 licensed Professional Engineers and 5 licensed Professional Land Surveyors, it enables us to undertake multiple task assignments for various clients at one time. Our 5 land surveyors have a combined 100 plus years of experience. The professional staff is supplemented by a very capable support staff of numerous designers, survey and CADD technicians as well as 6 survey crews and administrative staff.
Our land survey services are utilized by both the private sector (developers, land owners, banks and lending institutions, contractors, etc.) and the public sector. Our public sector clients include the Florida Department of Transportation, Florida Department of Environmental Protection, Pinellas and Hillsborough Counties, numerous municipalities (Clearwater, Town of Redington Shores, Tampa, St. Petersburg, etc.), Water Management districts, Tampabay Water, MacDill Air Force Base and many others. Our survey services range from single lot surveys to large acreage surveys; from simple as-built surveys to complex roadway design surveys for interstate interchanges and major bridge replacements; from setting minimal aerial control for 10-acre sites to setting horizontal and vertical control for 50+ square mile mapping projects.
Cumbey & Fair has expanded our utility services to include vacuum excavation. We have the capability to designate subsurface facilities using electronic methods including ground penetration radar.
Cumbey & Fair is a Small Business certified firm by the FDOT.